Advising service
in handling nano
With its 10 years experiences in production of nanoparticles at industrial scale, Nanomakers offers to assist our customers and partners in the handling of silicon based nanoparticles.
Nanomaterials handling
with adapted equipments
Nanomakers propose to its customers the nanopowders handling guidelines by giving details about below aspects:
Choice of adapted Personal Protective Equipments
Definition of working environment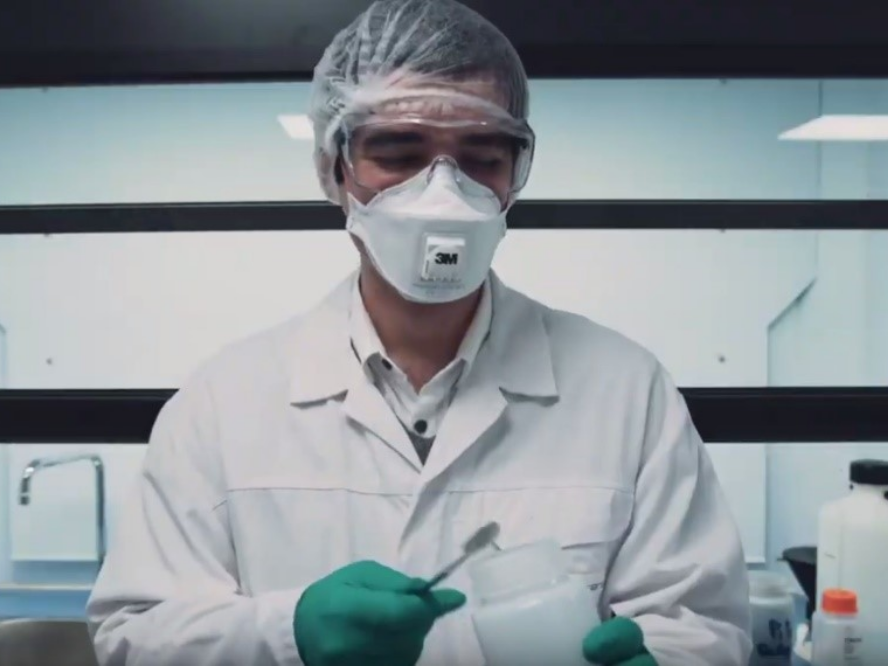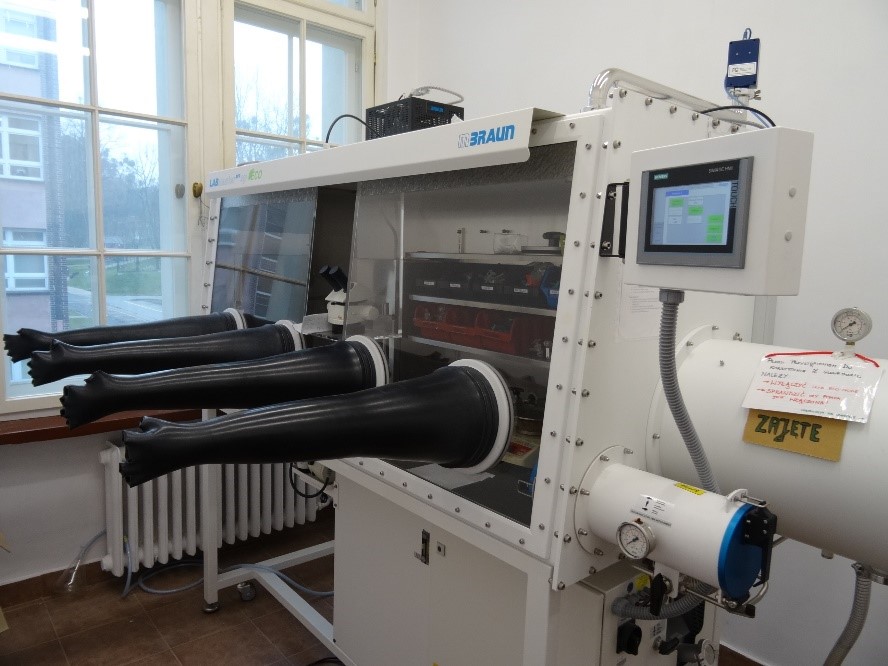 Selection of suitable equipments
Please check the handling guidelines in below links:
La politique du "Zéro contact"
applied at the entire production line
Nanomakers a développé une chaine de production, de conditionnement, de transport et d'intégration client totalement confiné. Nous garantissons de ne jamais exposer notre personnel, celui de nos clients et l'environnement à nos produits : le "zéro contact".
Nano and Safety:
principe de "Safe by Design"
Nanomakers has, since its creation, decided to be a pioneer in the certification and control around the manufacturing, transportation and integration of its products in the industry with whom we work.
Pour cela, Nanomakers développe une culture et pratique du risque avec la mise en place du principe "Safe by Design".
Le principe de "Safe by Design" est basé sur 3 piliers : Produit, Production et Utilisation.
Control on Product:
For better control of nano
There is very little data (eco-toxic) on the nanoparticles, so we had to set up a watch on the toxicity and to characterize (eco-toxicological) on our products.
Nanomakers participe à un projet SdD (Safe by Design): NanoReg2, préparé pour l'obtention de ISO 9001 et est prêt à réaliser des actions préventives ponctuelles.
Par souci de sécurité du produit, Nanomakers a analysé l'inflammabilité des très petites particules et a restreint sa gamme de produits.
Reinforced Production:
For continuous improvement
Dès la conception initiale de l'unité de production, Nanomakers a pris des mesures pour sécuriser l'ensemble de l'installation:
Atmosphère de l'atelier renouvelée et filtrée
Control of post-production reactivity
Nanomakers a aussi investi dans l'amélioration de l'ingénierie :
Automated transfer and packaging for better containment
Granulation to reduce dustiness
Safe Use:
For an optimized protection
Nanomakers a déposé plusieurs brevets sur le confinement et le transport des nanopoudres pour suivre la politique de "Zéro contact".
Nanomakers propose aussi à ses clients directs qui sont des spécialistes de la Chimie et Matériaux, des protocoles d'utilisation adaptés à leur process de fabrication.