Advising service
in handling nano
With its 10 years experiences in production of nanoparticles at industrial scale, Nanomakers offers to assist our customers and partners in the handling of silicon based nanoparticles.
Nanomaterials handling
with adapted equipments
Nanomakers propose to its customers the nanopowders handling guidelines by giving details about below aspects:
Choice of adapted Personal Protective Equipments
Definition of working environment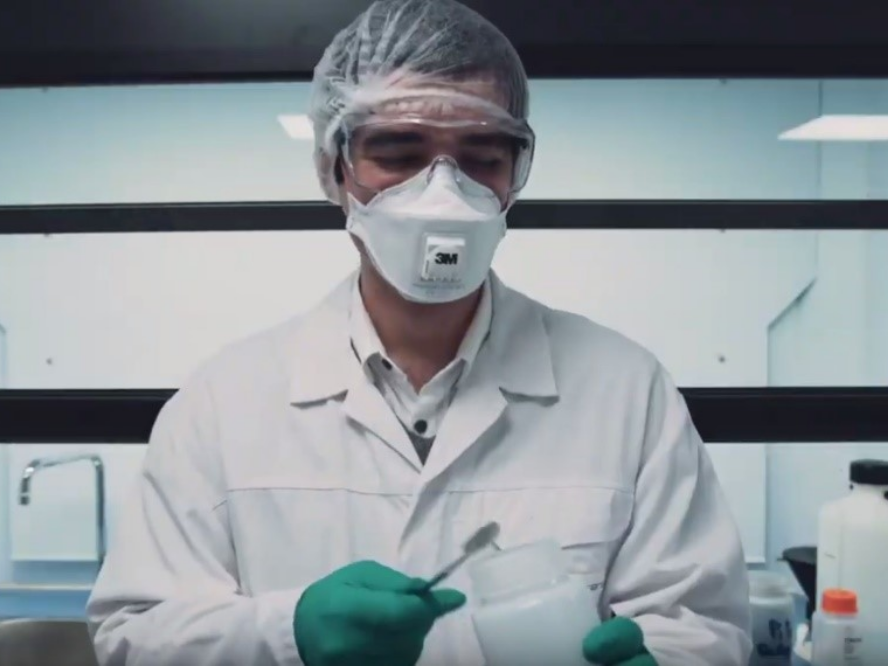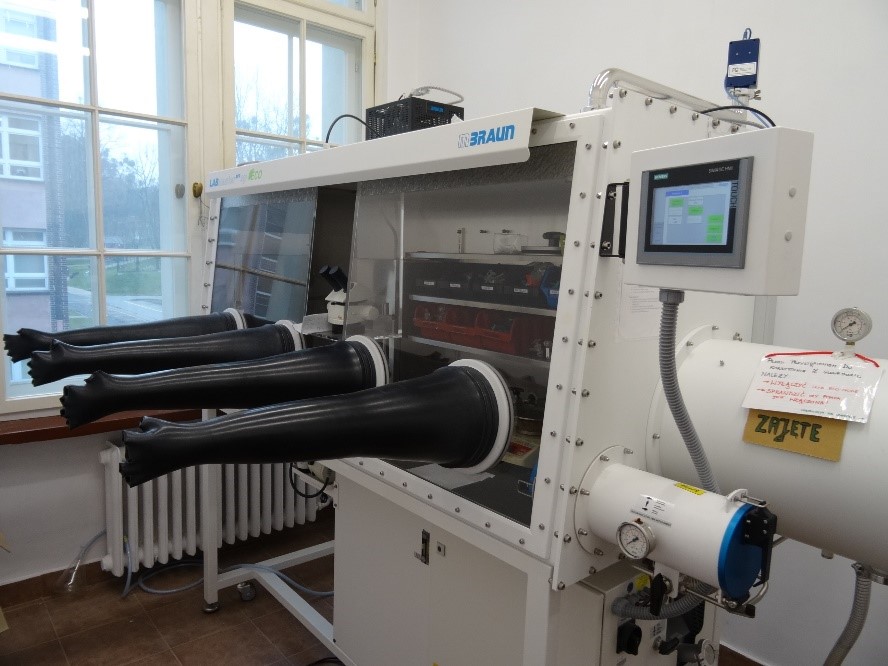 Selection of suitable equipments
Please check the handling guidelines in below links:
The "Zero contact" policy
applied at the entire production line
Nanomakers has developed a totally confined production, packaging, transport and customer integration chain. We guarantee never to expose our staff, staff of our customers and the environment to our products: "zero contact".
Nano and Safety:
"Safe by Design" principle
Nanomakers has, since its creation, decided to be a pioneer in the certification and control around the manufacturing, transportation and integration of its products in the industry with whom we work.
To do this, Nanomakers develops a culture and practice of risks with the implementation of the "Safe by Design" principle.
The principle of "Safe by Design" is based on 3 pillars: Product, Production and Use.
Control on Product:
For better control of nano
There is very little data (eco-toxic) on the nanoparticles, so we had to set up a watch on the toxicity and to characterize (eco-toxicological) on our products.
Nanomakers participates in an SdD (Safe by Design) project: NanoReg2, obtain ISO 9001 and ISO 14001 and is ready to carry out specific preventive actions.
For the sake of product safety, Nanomakers has analyzed the flammability of very small particles and has narrowed its product grade.
Reinforced Production:
For continuous improvement
From the initial design of the production unit, Nanomakers took measures to secure the entire installation:
Renewed and filtered workshop atmosphere
Control of post-production reactivity
Nanomakers has also invested in improving engineering:
Automated transfer and packaging for better containment
Granulation to reduce dustiness
Safe Use:
For an optimized protection
Nanomakers has filed several patents on the containment and transport of nanopowders to follow the "Zero contact" policy.
Nanomakers also offers its direct customers who are specialists in Chemistry and Materials, usage protocols adapted to their manufacturing process.