Nanomakers Si nanoparticles
produced by Pyrolysis Laser technology are tested and recognized by global experts.
Nanomakers has also developed and patented a grade of Silicon: NM SiΩC. These are silicon nanoparticles coated with a uniform layer of carbon of a few nanometers. The coating thus brings new functionalities to the nano Silicon.
The Nanomakers offer therefore includes 2 types of products: the NMSiΩC99 and the NMSi99.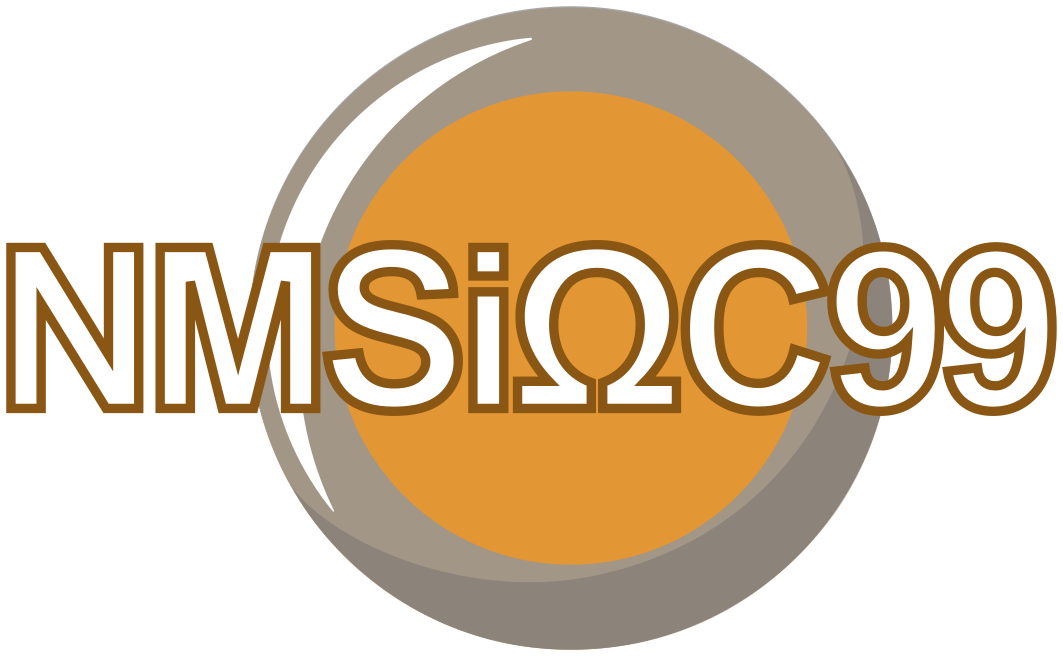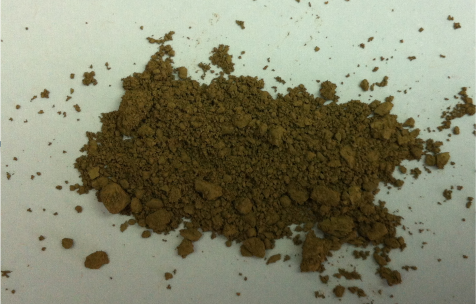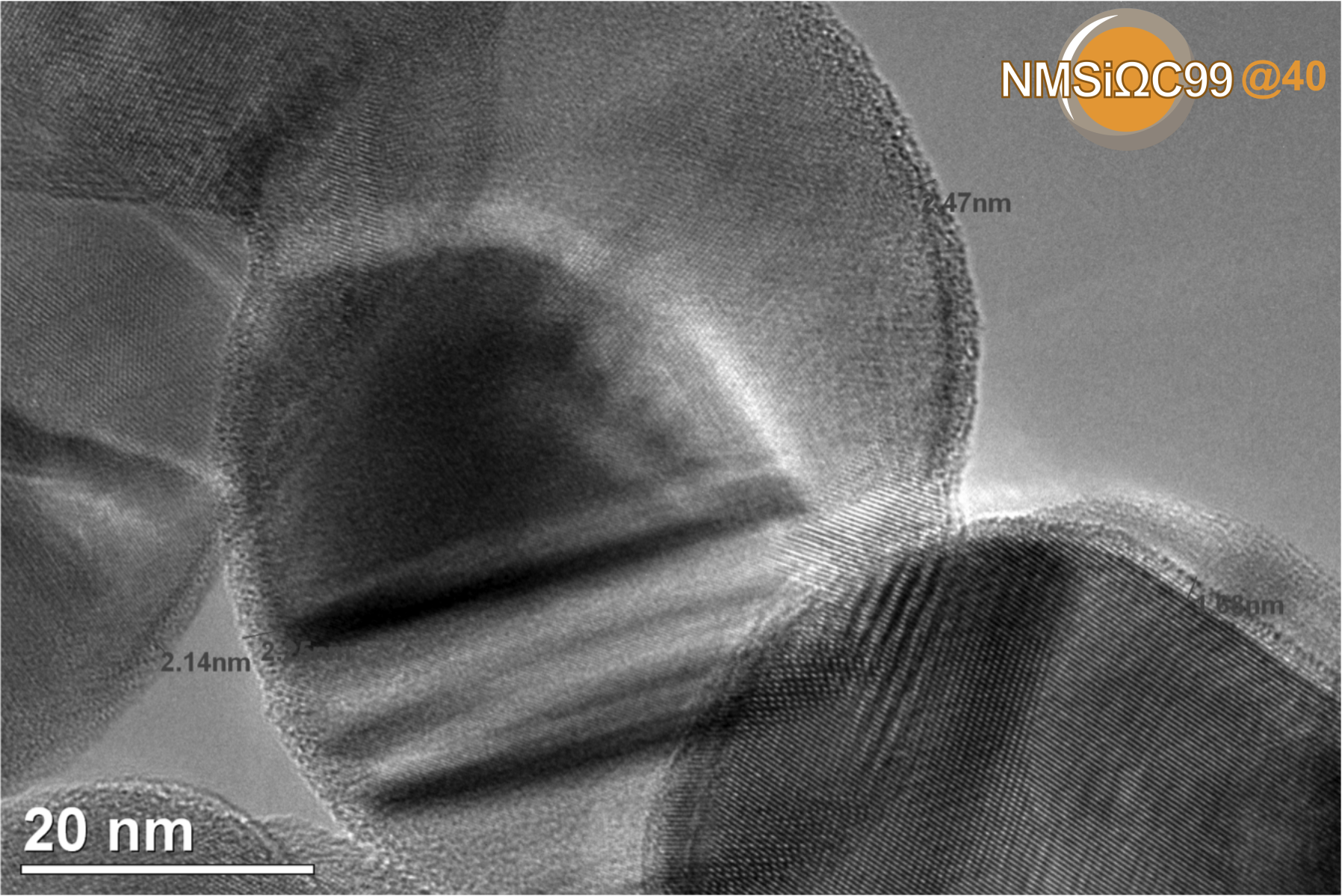 Carbon coated nano Si – NMSiΩC99
Carbon coated silicon nanoparticle
These are silicon nanopowders coated with carbon. Our technology makes it possible to produce and coat nanoparticles in a single step. Thus, the coating is made on particles that have not been brought into contact with air, the interface between the particle and the coating is therefore free of oxygen.
This grade is intended for the manufacture of Si-C composites for the Li-ion battery anode material. The carbonaceous layer protects the Si nanoparticle from oxidation during electrochemical cycling and helps its implementation in the anode material to optimize performance of the Li-ion battery.
Specifications:
of carbon coated silicon nanoparticle
Available standard sizes:
(@ 100 nm) : please contact us
(@ 125 nm) : please contact us
Core-shell structure with a core of crystallized silicon and a coating of amorphous carbon
Guaranteed oxygen content < 3%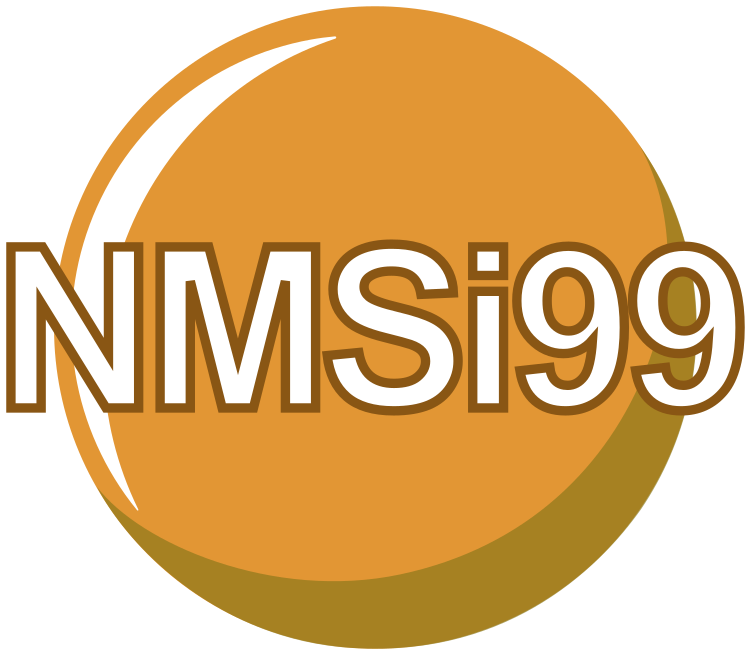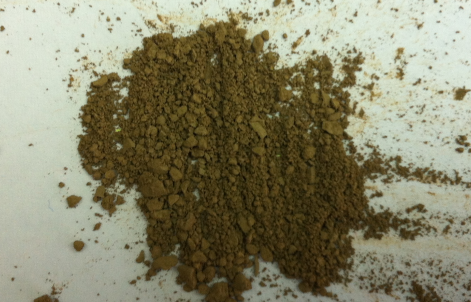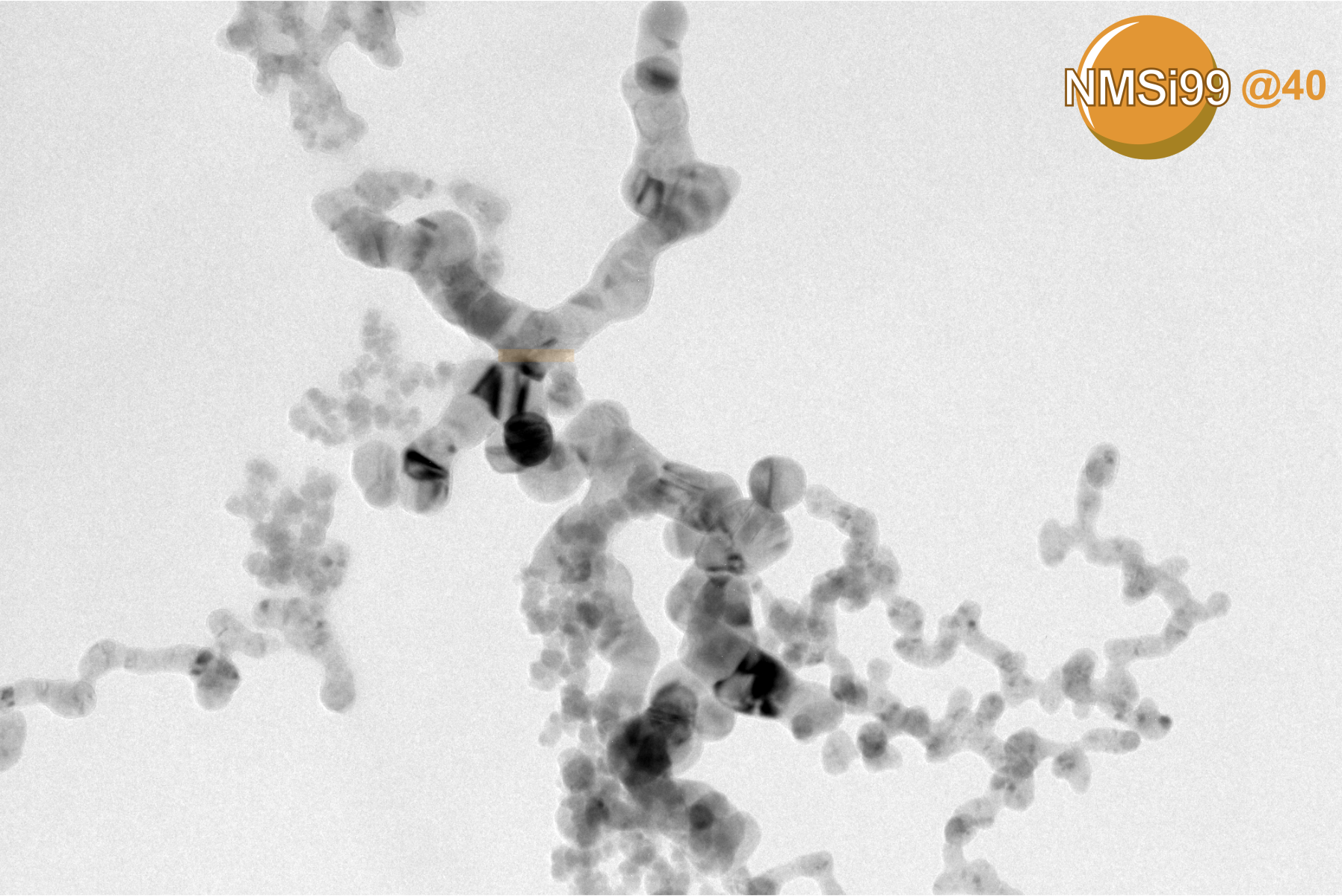 Nano Si – NM Si 99
Silicon nanoparticle
These are pure Silicon nanopowders.
Specifications:
of pure silicon nanoparticle
Available standard sizes:
(@ 100 nm) : please contact us
(@ 125 nm) : please contact us
Fully crystalline silicon
Guaranteed oxygen content < 3%