Nanomakers Si nanoparticles
produced by Pyrolysis Laser technology are tested and recognized by global experts.
Nanomakers a aussi développé et breveté une nuance de Silicium : NM SiΩC. Ce sont des nanoparticules de silicium enrobé d'une couche uniforme de carbone de quelques nanomètres. Le revêtement apporte ainsi de nouvelles fonctionnalités au nano Silicium.
L'offre de Nanomakers comprend donc 2 types de produits : le NMSiΩC99 et le NMSi99.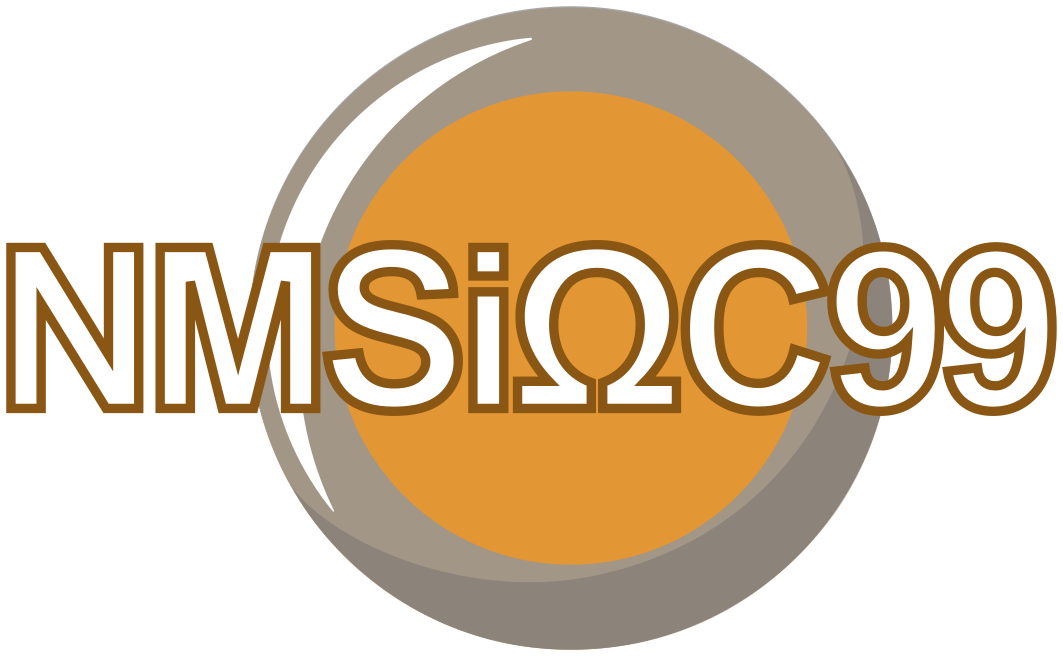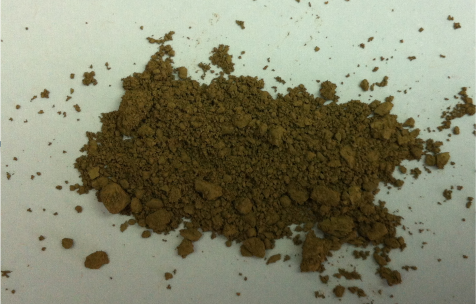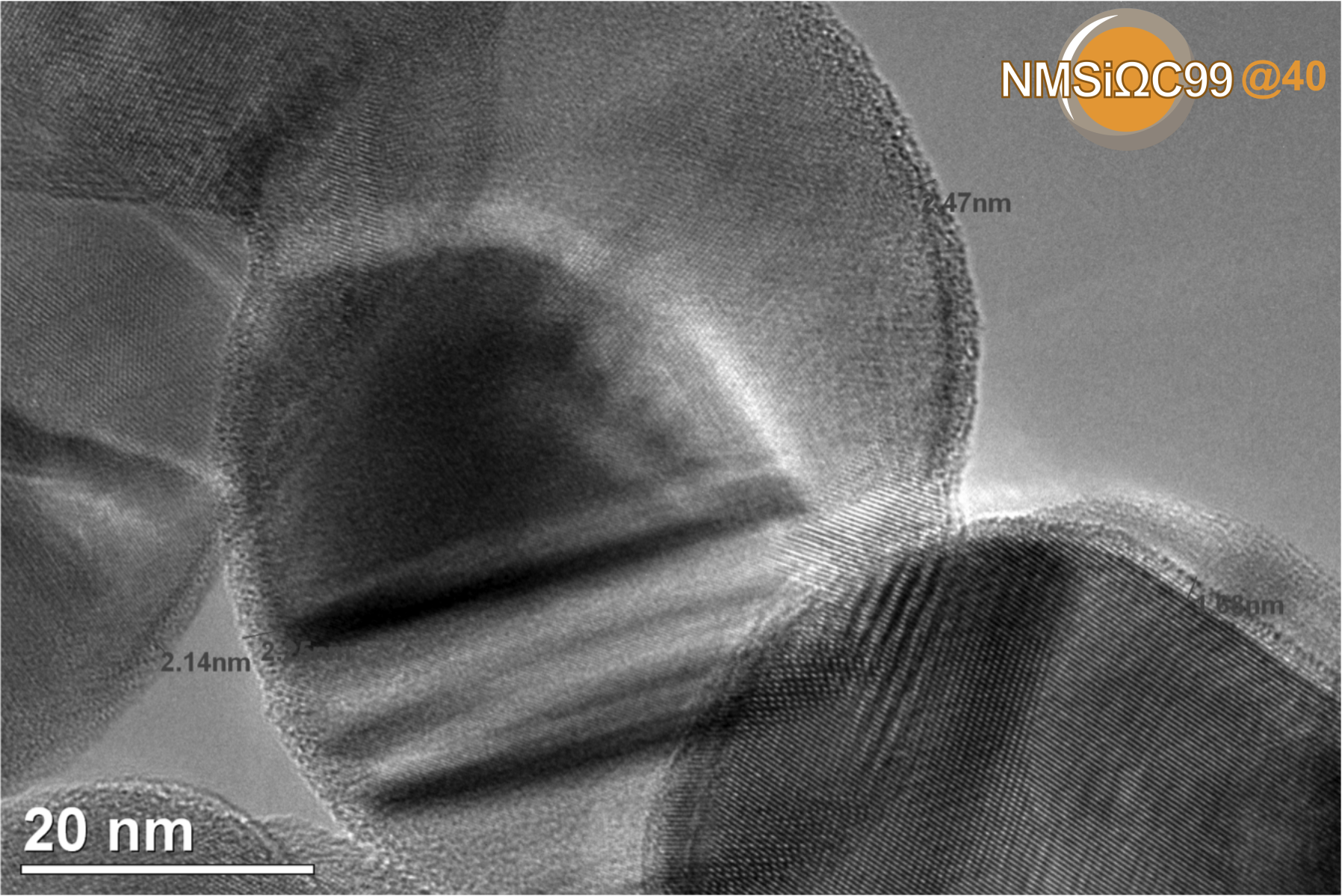 Carbon coated nano Si – NMSiΩC99
Carbon coated silicon nanoparticle
Il s'agit des nanopoudres de silicium enrobé de carbone. Notre technologie permet de produire et enrober les nanoparticules en une seule étape. Ainsi, le revêtement est réalisé sur des particules n'ayant pas été mises au contact de l'air, l'interface entre la particule et le revêtement est par conséquent exempte d'oxygène.
Cette nuance est destinée à la fabrication des composites Si-C pour le matériau anode de la batterie Li-ion. La couche carbonée permet de protéger la nanoparticule de Si de l'oxydation durant les cyclages électrochimiques et d'aider à sa mise en œuvre dans le matériau d'anode pour un optimum de performance de la batterie Li-ion.
Specifications:
of carbon coated silicon nanoparticle
Available standard sizes:
(@ 100 nm) : please contact us
(@ 125 nm) : please contact us
Core-shell structure with a core of crystallized silicon and a coating of amorphous carbon
Guaranteed oxygen content < 3%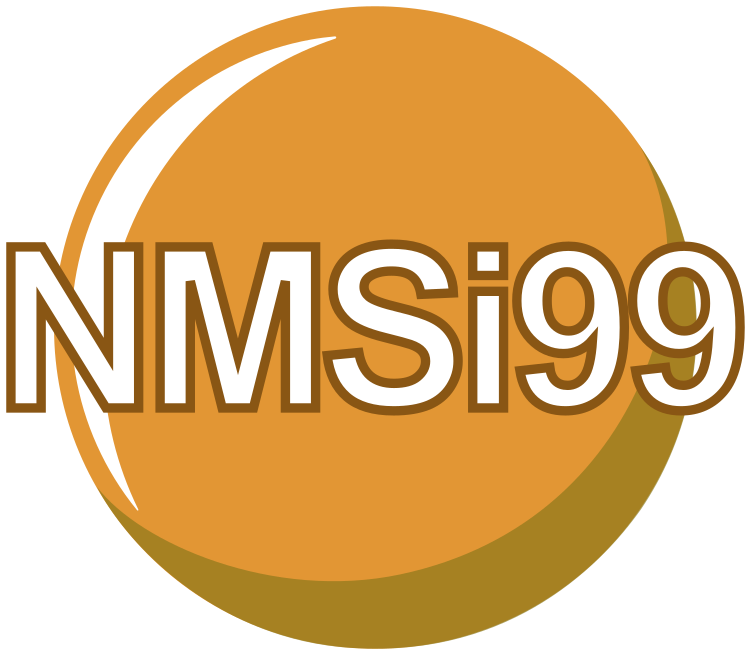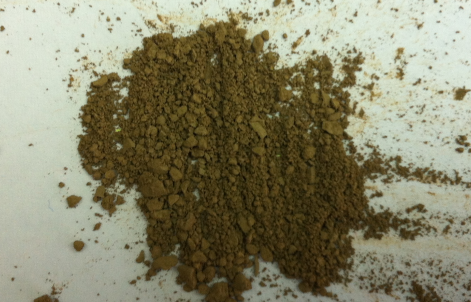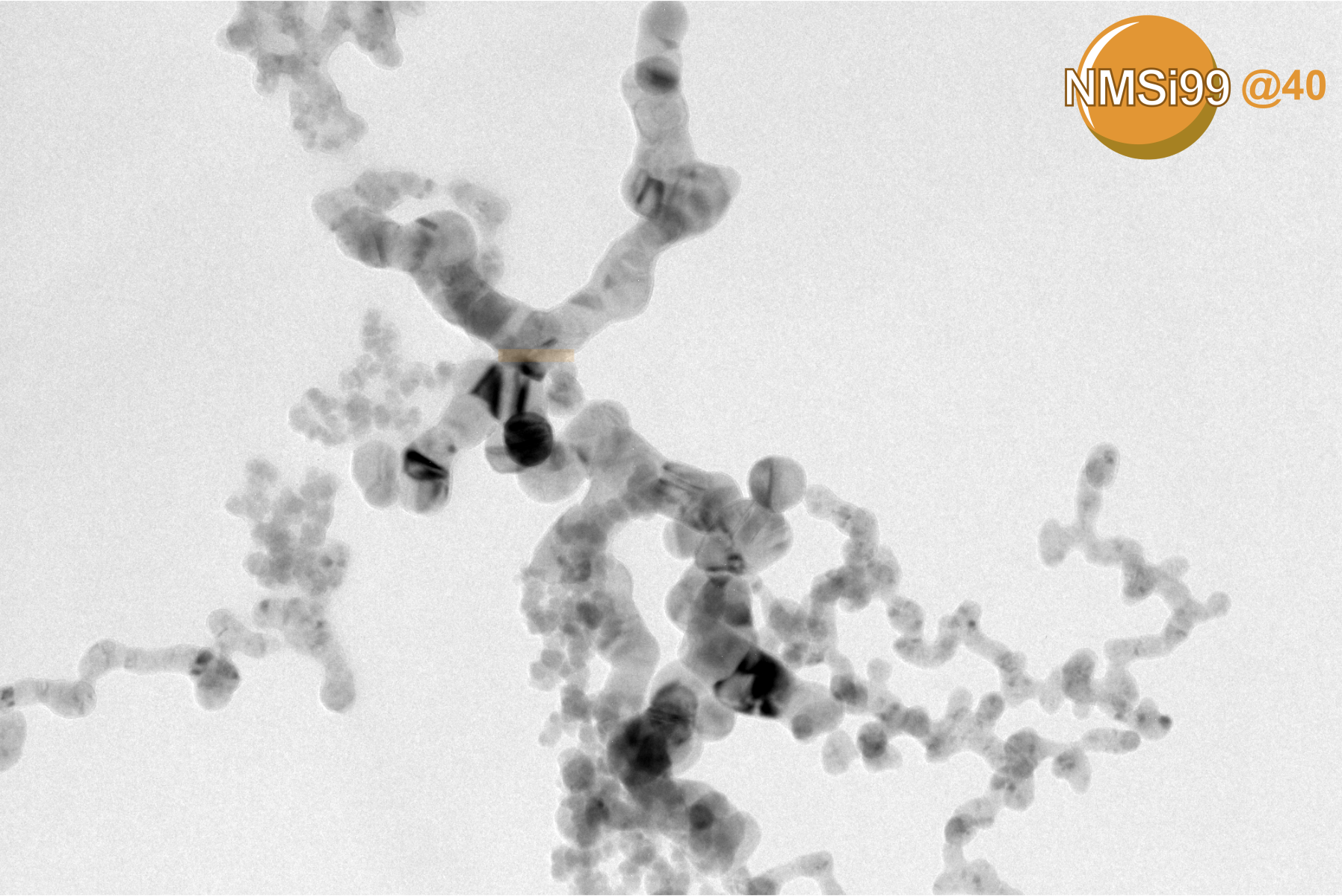 Nano Si – NM Si 99
Silicon nanoparticle
Il s'agit des nanopoudres de Silicium pure.
Specifications:
of pure silicon nanoparticle
Available standard sizes:
(@ 100 nm) : please contact us
(@ 125 nm) : please contact us
Fully crystalline silicon
Guaranteed oxygen content < 3%