The evolution of Nanomakers
over time
Since the creation of the company in 2010, Nanomakers has achieved important milestones in its technological, commercial and human evolution.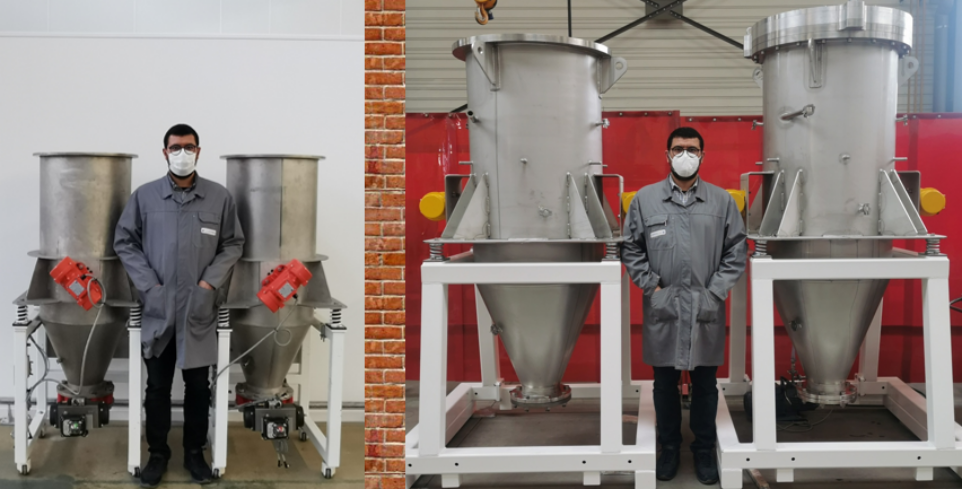 2020
New increase in production capacity:
• The production capacity is increased to 40 Tons / year / line.
• Installation of a transfer and packaging station system for larger volumes
Acquisition of know-how on all applications and development projects in order to offer our expertise in the development of nanomaterials and composite materials.
Obtaining ISO 14001 : 2015 certification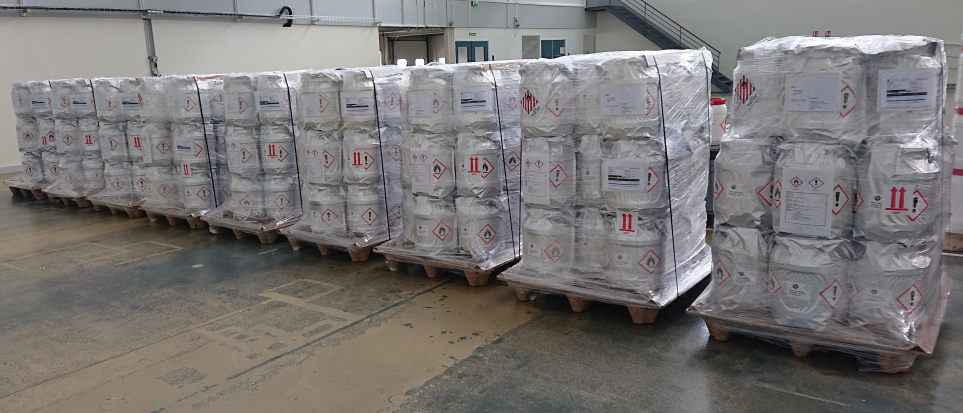 2018 – 2019
Between 2014 and 2018, the company's revenue has been multiplied by 8.
Delivery of goods in industrial quantities to one of the world leaders in the manufacture of lithium-ion battery materials
Diversification of applications and search for new potential markets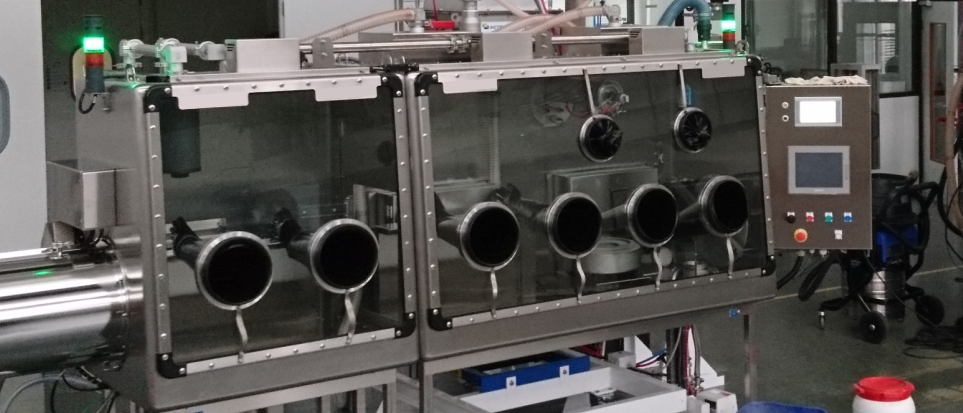 2017
Pour suivre l'augmentation des commandes de clients,
• The capacity of the reactor is increased to 20Tons / year.
• The transfer and packaging system is commissioned.
Obtaining ISO 9001 : 2015 certification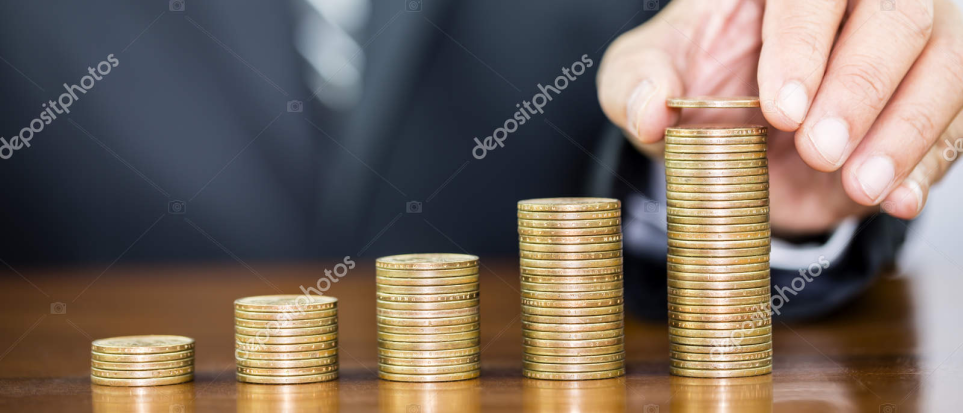 2016
Chiffre d'affaires multiplié par 2,3…
Nanomakers is embarking on the preparation for ISO 9001 certification.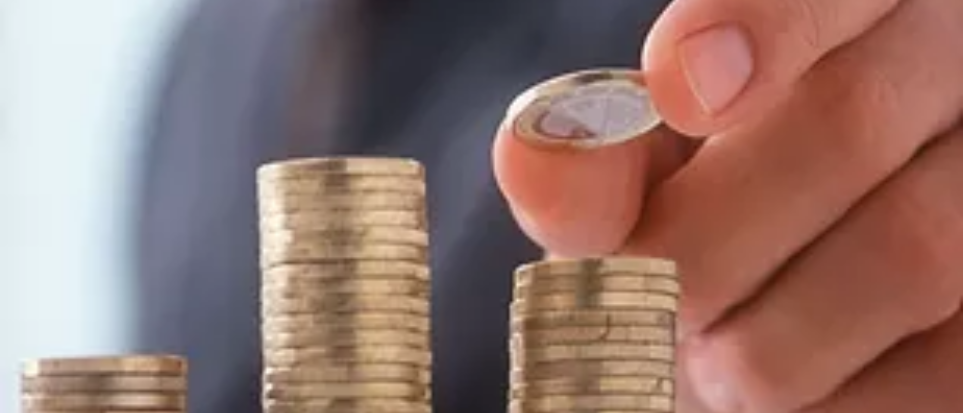 2015
Chiffre d'affaires multiplié par 1,8
Monthly deliveries to the world producer of seals for semiconductor equipment, with the certification of "Exact Copy" in the semiconductor sector
Livraison d'échantillons à deux nouveaux clients, leaders mondiaux de batteries Lithium-ion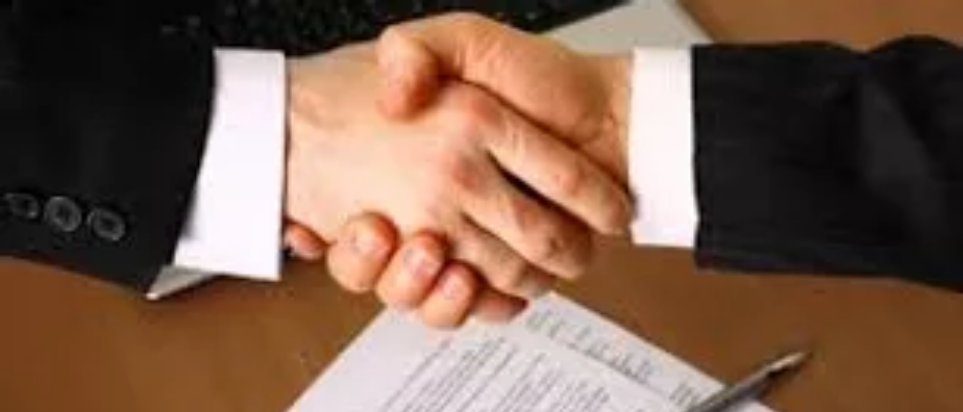 2014
Signature of the first commercial contract with a world producer of very high performance seals for semiconductor manufacturing equipment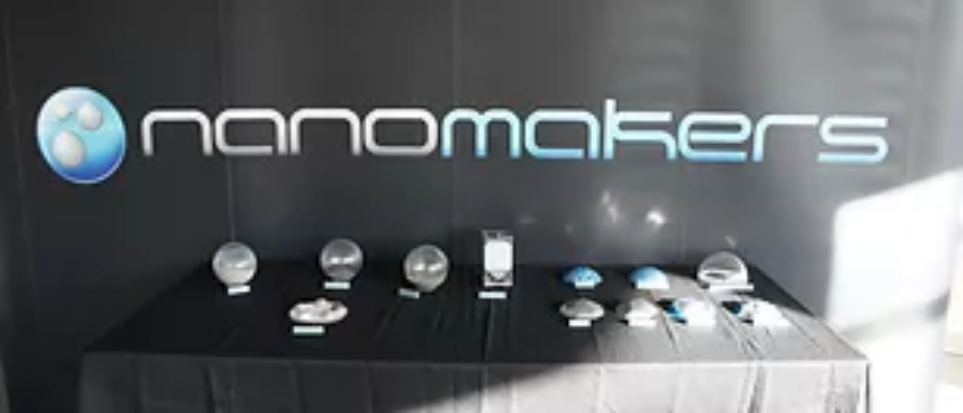 2013
Extension of the products range
Nanomakers consolidates several partnerships with industrial groups.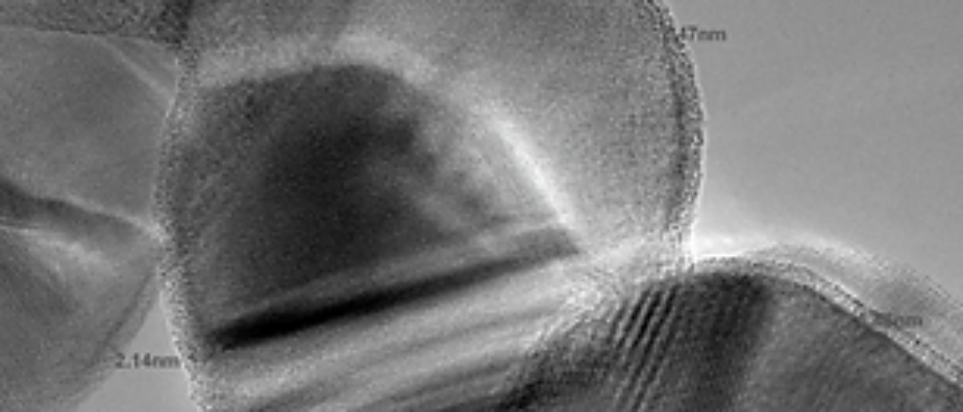 2012
En janvier, mise en service de la première ligne de production industrielle à Rambouillet d'une capacité de 10 tonnes par an. Nanomakers dispose dès son lancement d'une offre étendue comprenant des nanopoudres de SiC et des nanopoudres de Si enrobés par du carbone.
Applying the patent for NMSiΩC dedicated to battery application
Signature d'un contrat de distribution avec Mitsui Busan Electronics Ltd., devenue Mitsui Knowledge Industry (MKI) depuis 2021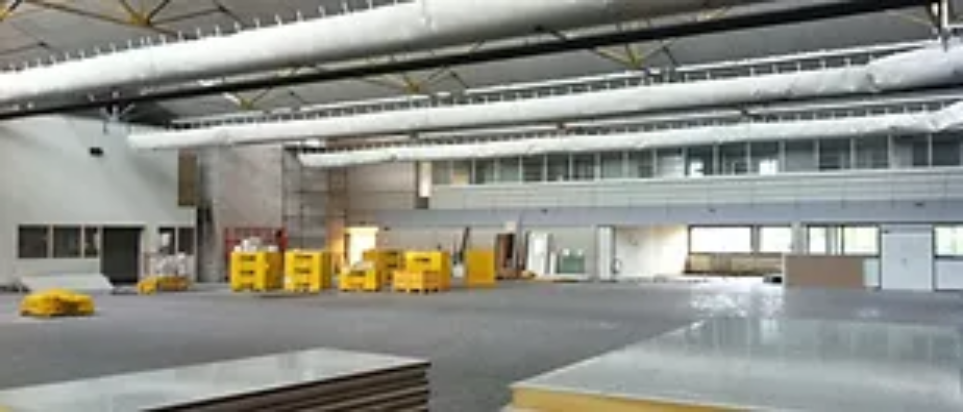 2011
Nanomakers finalizes its first funding round and launches construction work on the Rambouillet site for a capacity of 100 tonnes per year.
Signature d'un accord de R&D avec AIR LIQUIDE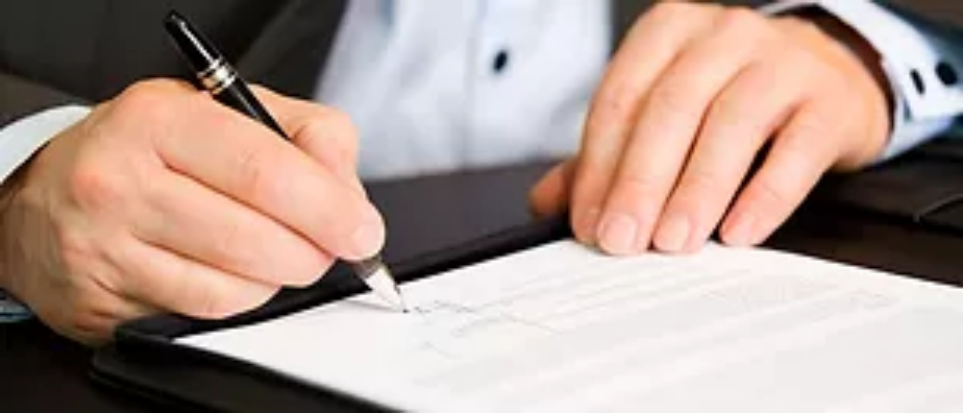 2010
La SA Nanomakers est créée et signe son premier contrat de fourniture d'échantillons de nanopoudres avec un industriel japonais dans le secteur de semi conducteurs.
Mid 2010, Nanomakers Japan was established.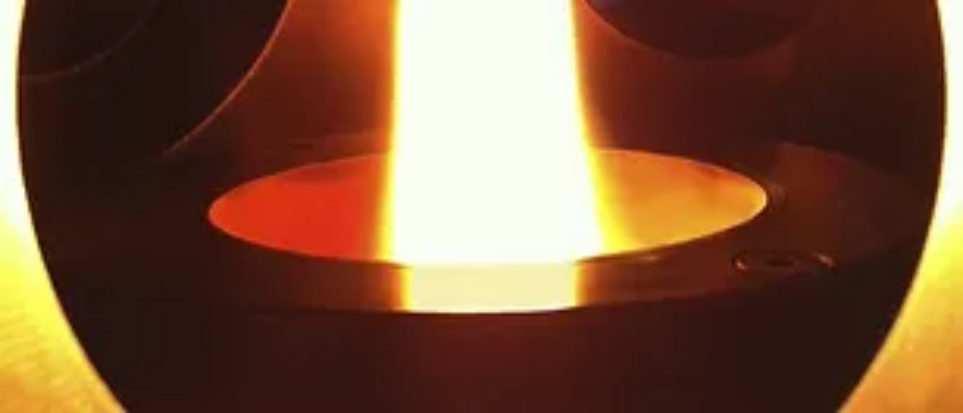 2007
Sur l'impulsion de marques d'intérêt émanant d'industriels internationaux, le CEA accepte la mise en essaimage de la technologie de pyrolyse laser développée en son sein; le projet Nanomakers est né.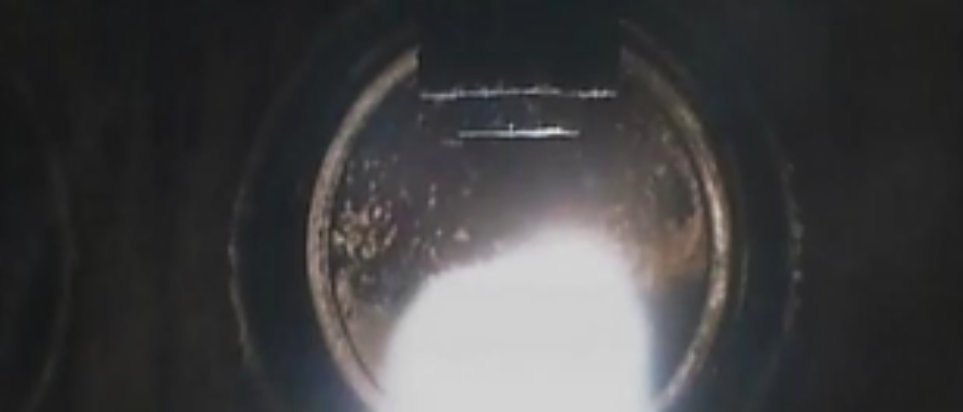 2003
Setting up a pre-industrial pilot unit (1 kg/h) to produce nanopowders and test them in applications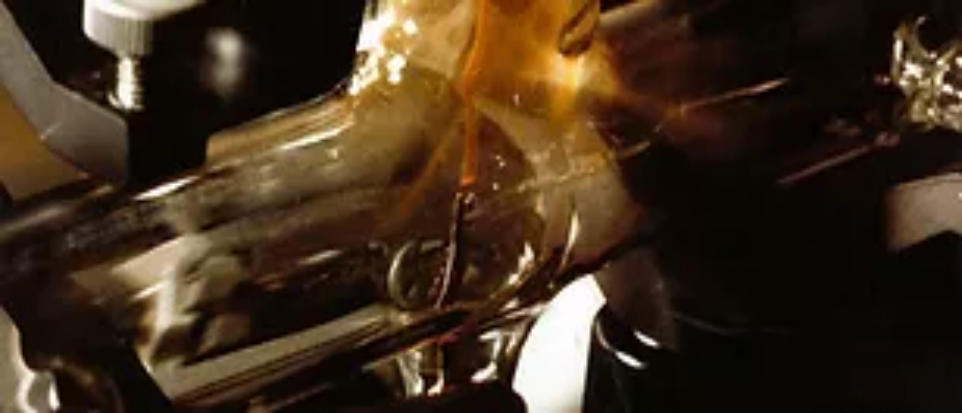 1985
Début des recherches menées sur les nanopoudres de carbure de silicium au CEA (Commissariat à l'Énergie Atomique et aux Énergies Alternatives)